Honey, I shrunk the race bike!: Ohvale GP-0 160 | Autocar India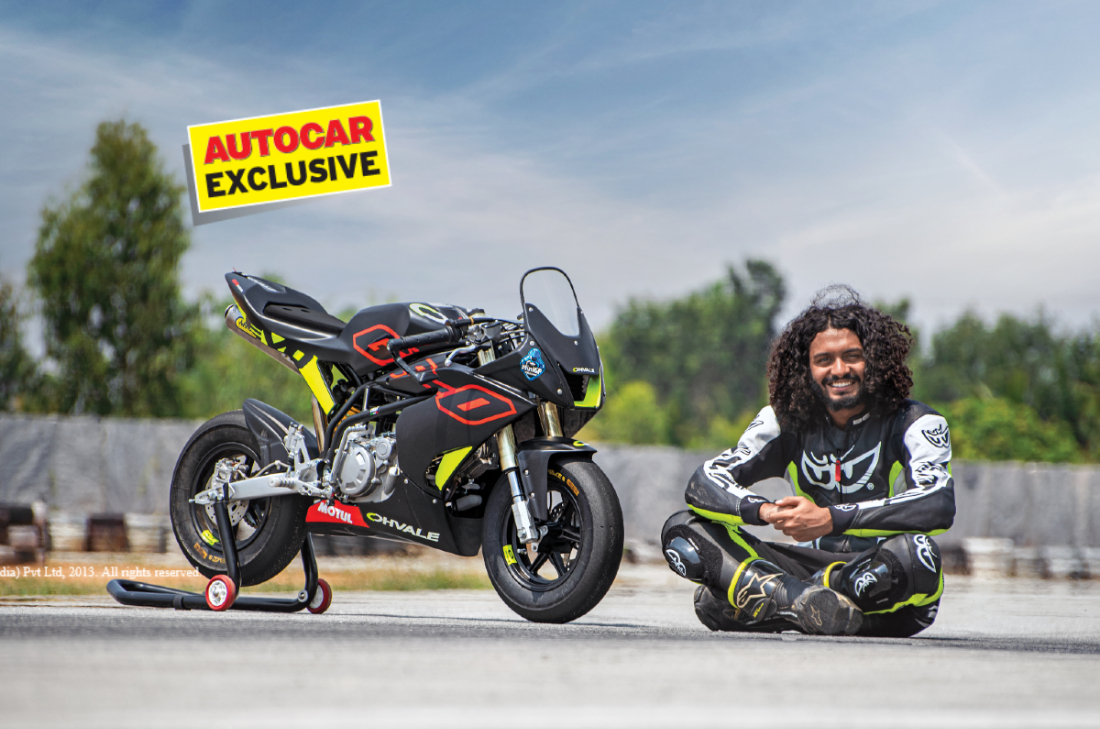 Much like bonsai plants, the Ohvale GP-0 has many of the features of a full-size race bike, just miniaturised. So, of course, we could only send our most miniature rider to test it. Click here to read about Zaran''''''''s experience.
from Auto Features | Autocar India - Page 1
Read Rest...